Making changes in unity
Hong Kong Unison supports ethnic minority communities in using their own assets to improve the quality of community life. We bring together people who share common interests and help them build capacity to take action on what is important to them. Through this process, they bring about positive impacts to their wellbeing, justice and opportunity. 
In practice, we work directly with ethnic minorities through outreach programmes. We listen to them, understand their concerns and points of view, use our learning from these and get them involved in the policy-making process. Through the course of supporting and managing a series of networks, we nurture leaders and aid community-led action, identify their concerns and work with them to inform policy and legislation.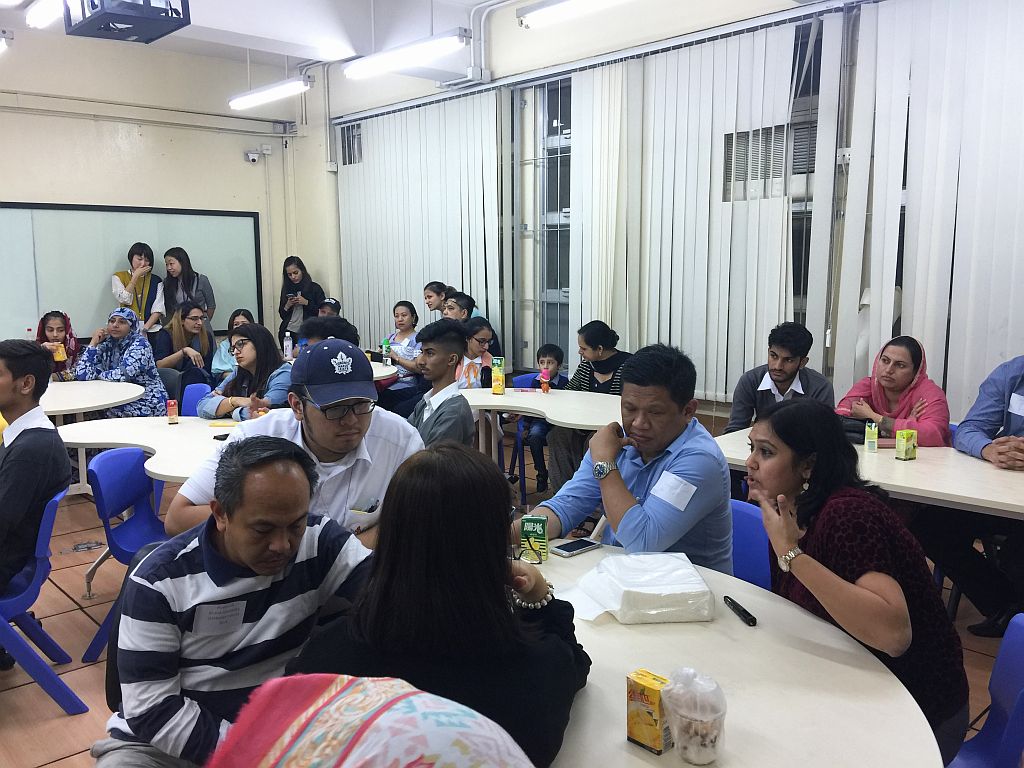 We provide:
Casework: One-on-one support for individuals/families, with referral service where necessary
Support groups: parent groups, youth groups, concern groups, tutor groups
Outreach
Events: seminars, discussion meetings and sharing sessions