First ever scholarship program for ethnic minority students 
Our Scholarship Programme aims not only to give financial support, but also to help them plan their career path under the guidance of certified life coaches. We also give professional-led training on leadership, human rights and capacity building, as well as volunteering and community service opportunities that help young people nurture a sense of social stewardship and an orientation towards their way ahead. In the past 14 years, more than 300 ethnic minority youth have been awarded. With the generous support from our donors, Hong Kong Unison administers two scholarship schemes for ethnic minority students, namely:
Tertiary Scholarship Programme
The Tertiary Scholarship Scheme for Ethnic Minority Students, since its launch in 2008, has been giving financial assistance to students from underprivileged families. The scholarship is awarded based on criteria such as excellence in academic performance, financial needs, social stewardship, leadership skills as well as commitment to contributing to society.
Post Secondary Scholarship Schemes 2023-2024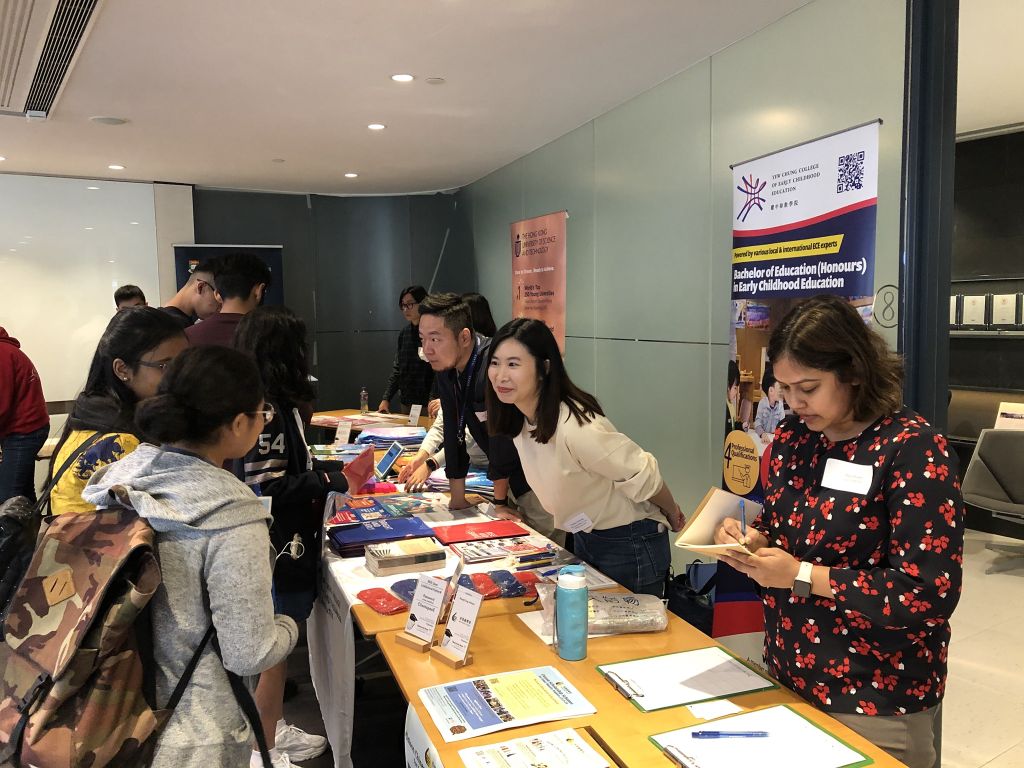 Chinese Performance Scholarship Programme
Since 2017, Dr. K.K. Wong Charity Act has been supporting the Chinese Performance Scholarship for Ethnic Minority Students (Form 6 graduates) who performed well in DSE Chinese and GCE(AL) Chinese examinations. The award criteria include performance in Chinese language subject in public examination, Chinese proficiency and participation in extra-curricular activities in relation to Chinese language. 
Chinese Performance Scholarship Programme 2023-2024