Hong Kong Unison was founded by Ms. Fermi Wong, a social worker in Hong Kong back in 2001.
To date, we've grown in an organisation with six staff members, governed by a Board (the Executive Committee) consisting of board members who came from diversified areas. 
The Executive Committee
| Name | Position |
| --- | --- |
|  Prof. Alice Chong   | Chair |
|  Ms. Puja Kapai Paryani | Vice Chair |
|  Mr. Lai Kin Kwok | Vice Chair |
|  Ms. Cheng Po Wah | Treasurer |
| Dr. Chan Ka Lok Kenneth | Member |
| Prof. Wong Hung | Member |
| Mr. Wong Wing Ping, Joseph | Member |
|   |   |



Our Staff

Executive Director
Dr. John TSE Wing Ling
Dr. John Tse has a long track record of commitment to diversity and inclusion.In the 1990s, when people with intellectual disabilities were being openly discriminated, he founded Movement Against Discrimination (MAD)-fighting for the rights of marginalized groups. John was also the Chairperson of the Policy and Research Committee, Equal Opportunities Commission and known for his pioneering campaigns on anti-sexual harassment.
Before joining Hong Kong Unison, John was an Associate Professor at City University of Hong Kong, specializing in educational psychology. He is a prolific writer and researcher in the fields of inclusion, suicidal behaviour and adolescent disorders. John received his PhD degree from University of Nottingham. He enjoys reading, swimming and hiking.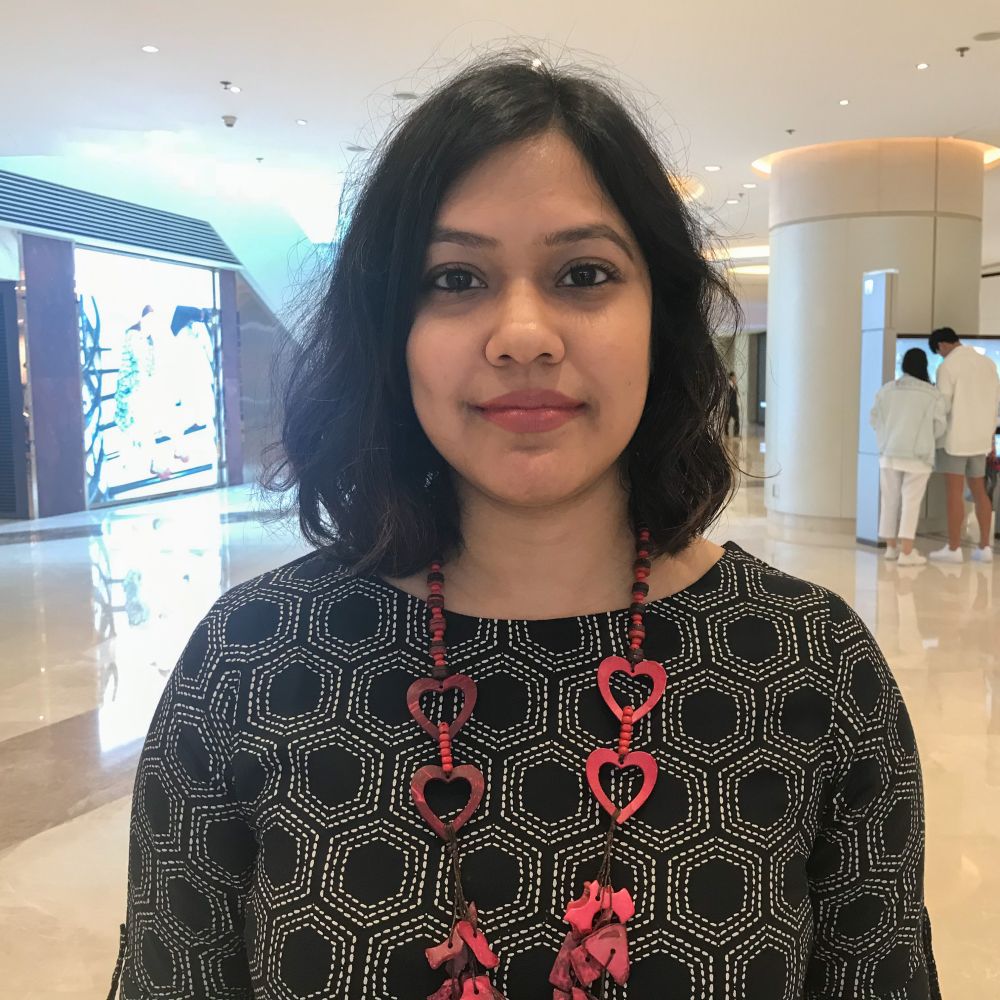 Project Manager
Payal Biswas
Payal is passionate about education and empowerment of mariginalised groups especially the youth. She believes in the transformative impact of human rights education and promote a culture of human rights where human dignity and equality are paramount. Payal has over 10 years' experience in non-governmental organisations in India and Hong Kong. At Hong Kong Unison she has worked in different roles of community organizing and youth development. In her current role Payal leads advocacy and policy work and supports community organizing, campaign and youth development projects. Born and raised in India, Payal studied at Delhi University. Outside of work, she loves to explore new places to eat and is a booklover.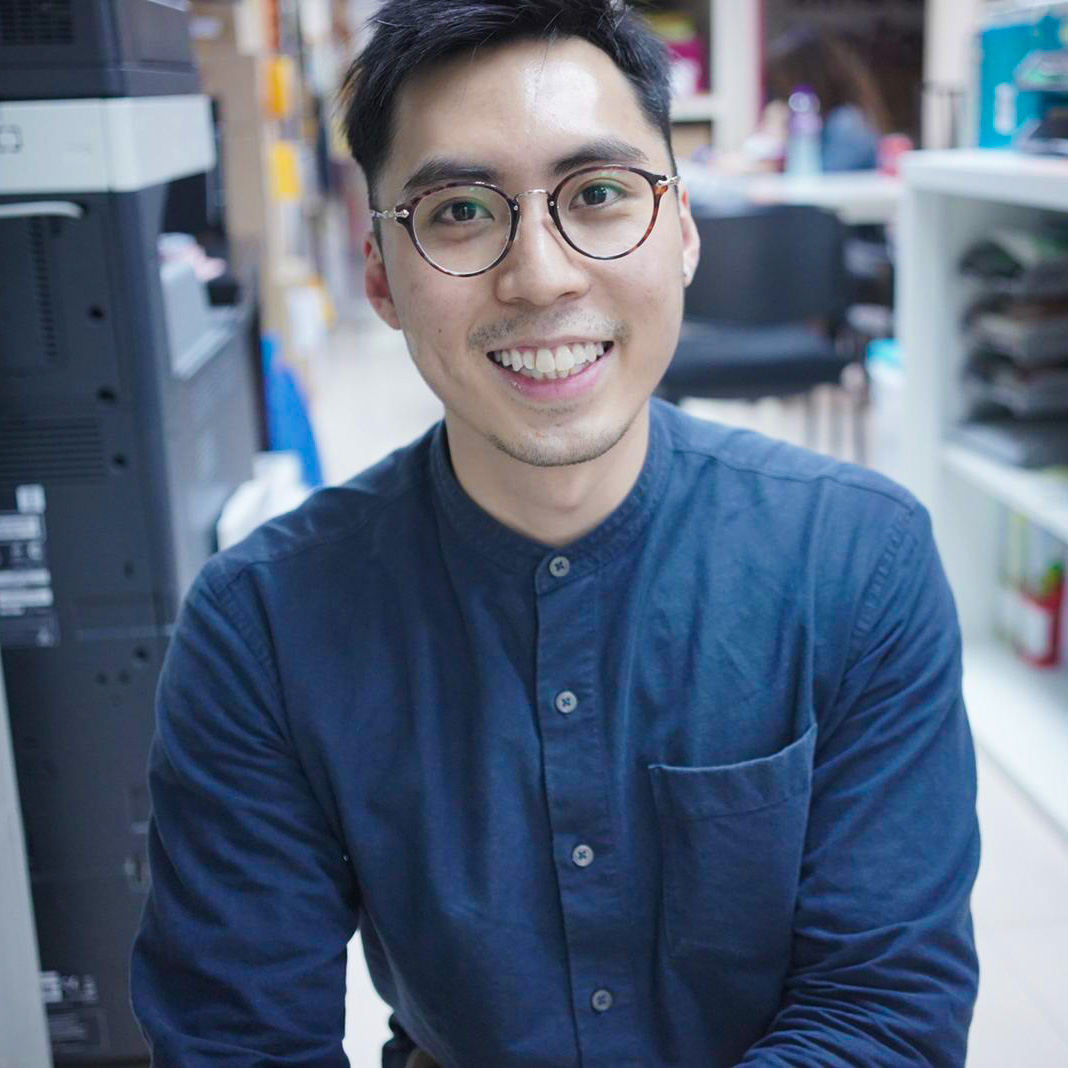 Communication Officer
Pete Cheng Juk-Hei
Before devoting his full time position at Hong Kong Unison, Pete has stayed in Latin America for almost 3 years after graduating his B.A. in Philosophy at CUHK.
Inspired by his personal experience of living with the Indigenous Mayans, Pete is greatly interested in ethno-cultural minority rights issues and aspired to become an expert in minority rights advocacy and multiculturalism. He is currently responsible for minority policy advocacy and analysis, youth works, public education and media work at Unison. He is also a journalist who specialised in the subjects related to Latin America and sociocultural comparison with Asia.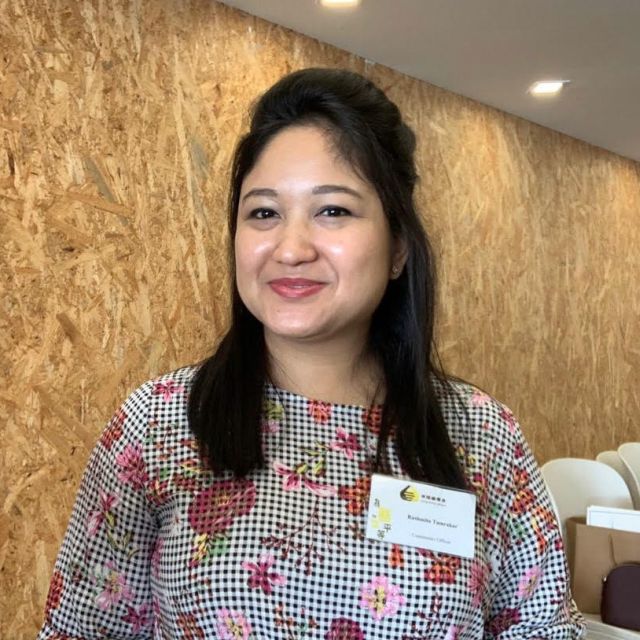 Community Officer
Rashmita Tamrakar
Rashmita our community officer helps in engaging and building relationships with the ethnic minority community. She provides support for ethnic minority individuals and families; conducting and following up on outreach; conducting education workshops; leading focus groups and concern groups. She acquired her Bachelors in information management degree from Tribhuwan University and has been working in the NGO sector for past six years. She is an artistic person and enjoys making portraits and sketches.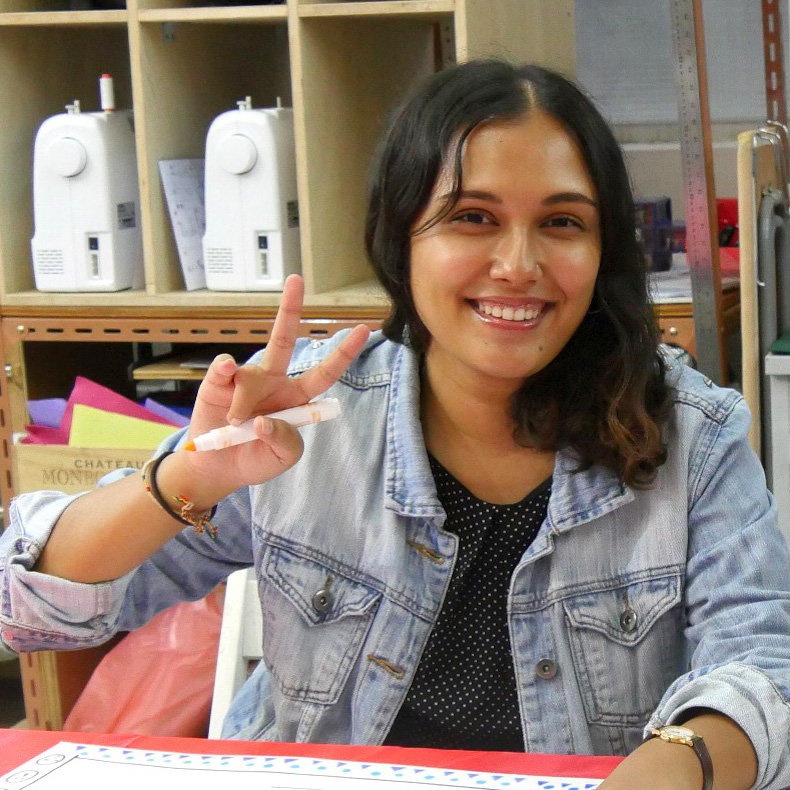 Community Officer
Shama Mashroor
Shama is our community officer and helps in providing support for students and families, conducting workshops in schools and organizations, and leading capacity-building and self-empowering programmes for secondary students. After receiving a BA in English & Comparative Literature from the University of Hong Kong, she taught for 3 years at a local school with brilliant and funny kids from the EM community, who were her biggest source of entertainment and pride over the years. Her current work and research interests lie in community building, education, and opening spaces for young EMs to freely discover their passions and chart their own path with the support of their family and friends.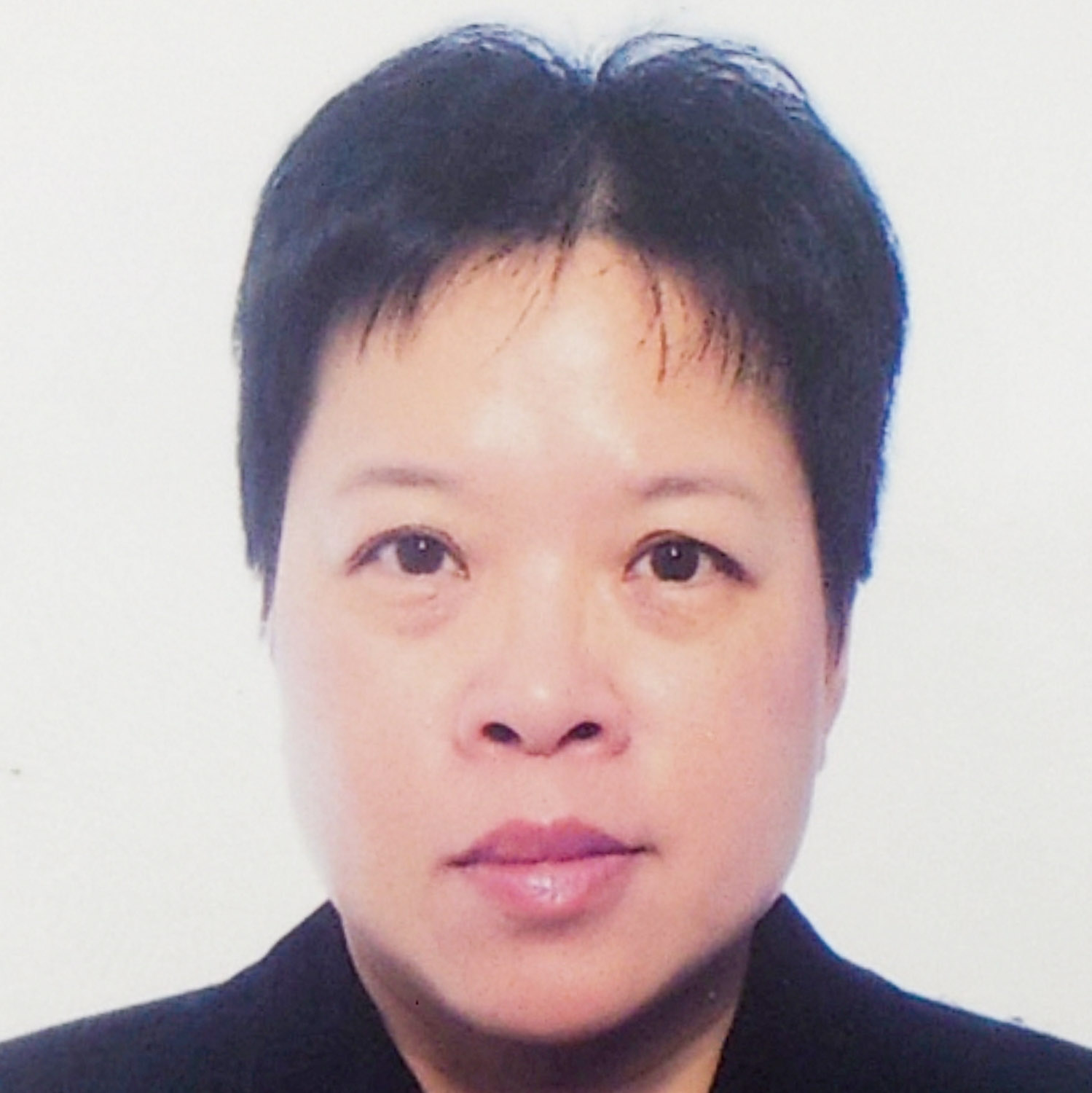 Finance & Administrative Officer
Regina To Siu-Ching
Regina is Finance & Administrative Officer and has been working at Unison since 2019. Her job duties include human Resources, administration and accounting. Regina is happy to see that Unison is to promote equal opportunities in education for ethnic minorities. Before joining Unison, Regina has also worked in the non-profit and commercial sector for over 15 years.