Hong Kong Unison was founded by Ms. Fermi Wong, a social worker in Hong Kong back in 2001.
To date, we've grown in an organisation with six staff members, governed by a Board (the Executive Committee) consisting of board members who came from diversified areas. 
The Executive Committee
| Name | Position |
| --- | --- |
|  Prof. Alice Chong   | Chair |
|  Ms. Puja Kapai Paryani | Vice Chair |
|  Mr. Lai Kin Kwok | Vice Chair |
|  Ms. Cheng Po Wah | Treasurer |
| Dr. Chan Ka Lok Kenneth | Member |
| Mr. Elms James Arthur | Member |
| Mr. Wong Wing Ping, Joseph | Member |
|   |   |



Our Staff

Executive Director
Dr. John TSE Wing Ling
Dr. John Tse has a long track record of commitment to diversity and inclusion.  In the 1990s, when people with intellectual disabilities were being openly discriminated, he founded Movement Against Discrimination (MAD)--fighting for the rights of marginalized groups. John was also the Chairperson of the Policy and Research Committee, Equal Opportunities Commission and known for his pioneering campaigns on anti-sexual harassment.
Before joining Hong Kong Unison, John was an Associate Professor at City University of Hong Kong, specializing in educational psychology.  He is a prolific writer and researcher in the fields of inclusion, suicidal behaviour and adolescent disorders. John received his PhD degree from University of Nottingham.  He enjoys reading, swimming and hiking.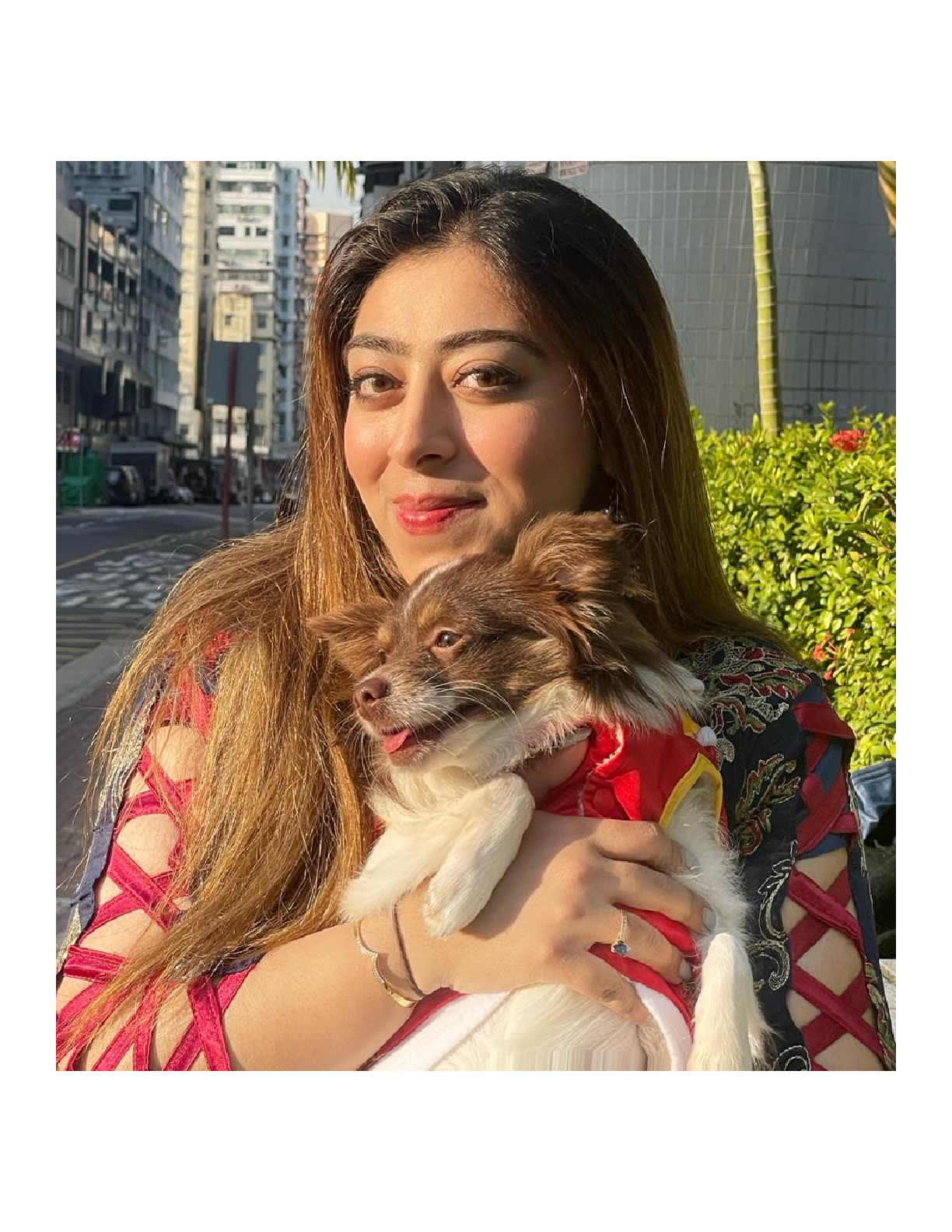 Project Officer
Javria
Javria is responsible for engaging and building relationships with people from different cultures. She provides support for ethnic minority individual and families, conducts education workshops, and supports community activities and youth development projects.
She is a hard-working and driven individual who takes pride in meeting challenges. Javria is passionate about her work and would describe herself as an open-minded and honest person who likes to be treated fairly and treating others fairly. She is versatile – born and raised in Hong Kong and completely fluent in Cantonese, English and Urdu. Javria loves pets and has so much adoration for "Chocolate" – her dog.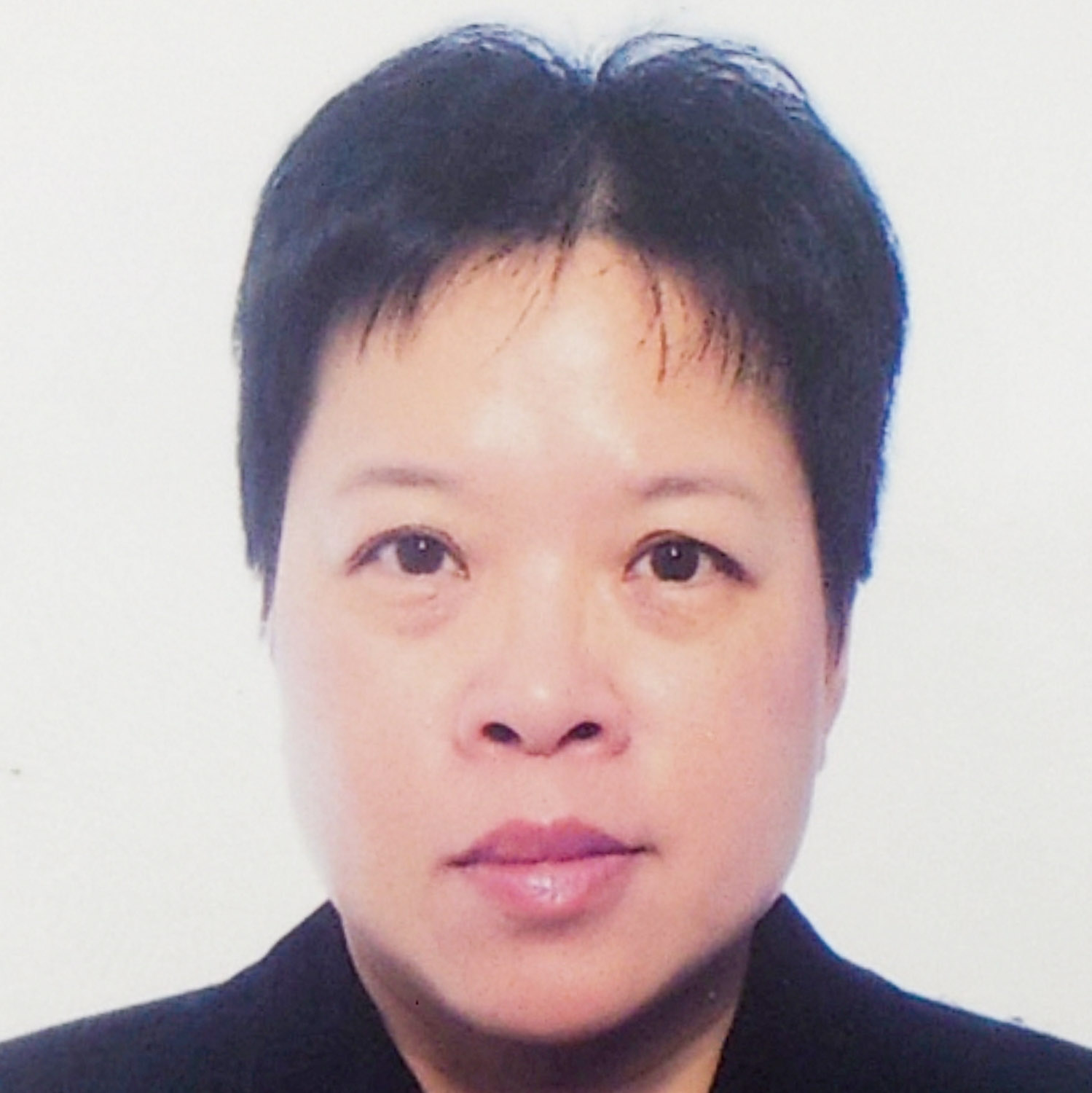 Finance & Administrative Officer
Regina To Siu-Ching
Regina is Finance & Administrative Officer and has been working at Unison since 2019. Her job duties include human Resources, administration and accounting. Regina is happy to see that Unison is to promote equal opportunities in education for ethnic minorities. Before joining Unison, Regina has also worked in the non-profit and commercial sector for over 15 years.