We provide various talks and workshops to different parties involved in supporting ethnic minorities. Please select categories from the dropdown menu above to proceed.
Unison Talk: Bi-monthly, free of charge event for general public, especially students, teachers, social care workers and media, to get familiarised with our mission and work.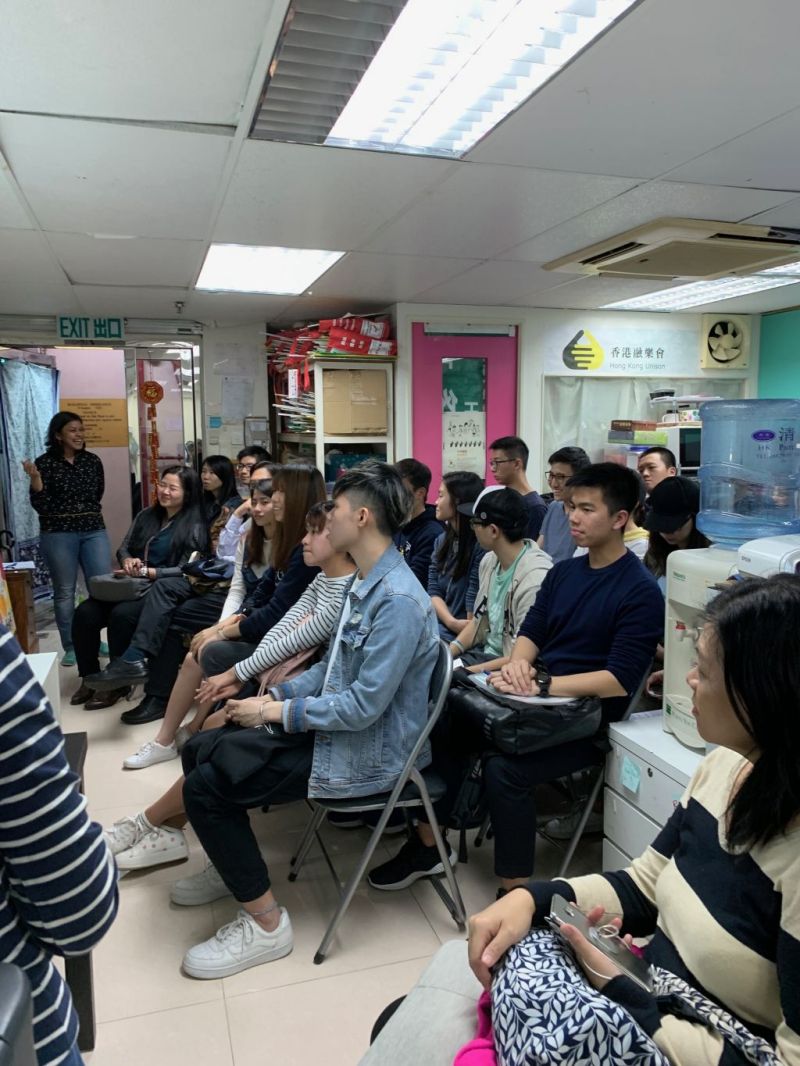 Talks and Workshops for Schools: Events designed for teachers, students and ethnic minority parents.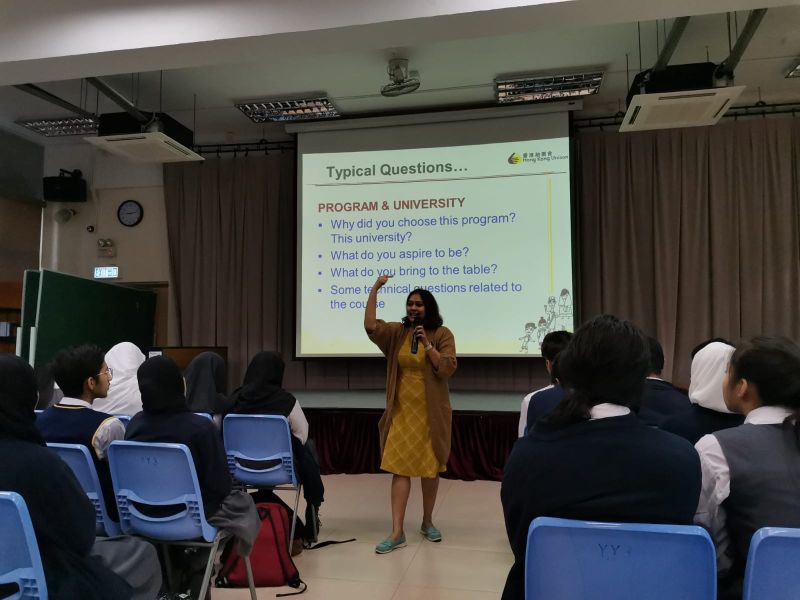 Talks and Workshops for Other Organizations: Please contact us for more information.