Social Participation of Ethnic Minorities
The high poverty rate and low levels of education attainment of ethnic minorities are to a large extent due to social deprivation and exclusion – their ability to participate in social, economic, political and cultural life and their relationships with others are constrained.
Many of them are alienated from the larger social fabric of community; they appear to be apathetic about the social issues impacting their rights and are reliant on others to solve their problems. Hong Kong Unison sees it is necessary to empower ethnic minorities to realise and understand their rights and responsibilities; and to encourage them to become active citizens engaging in the community.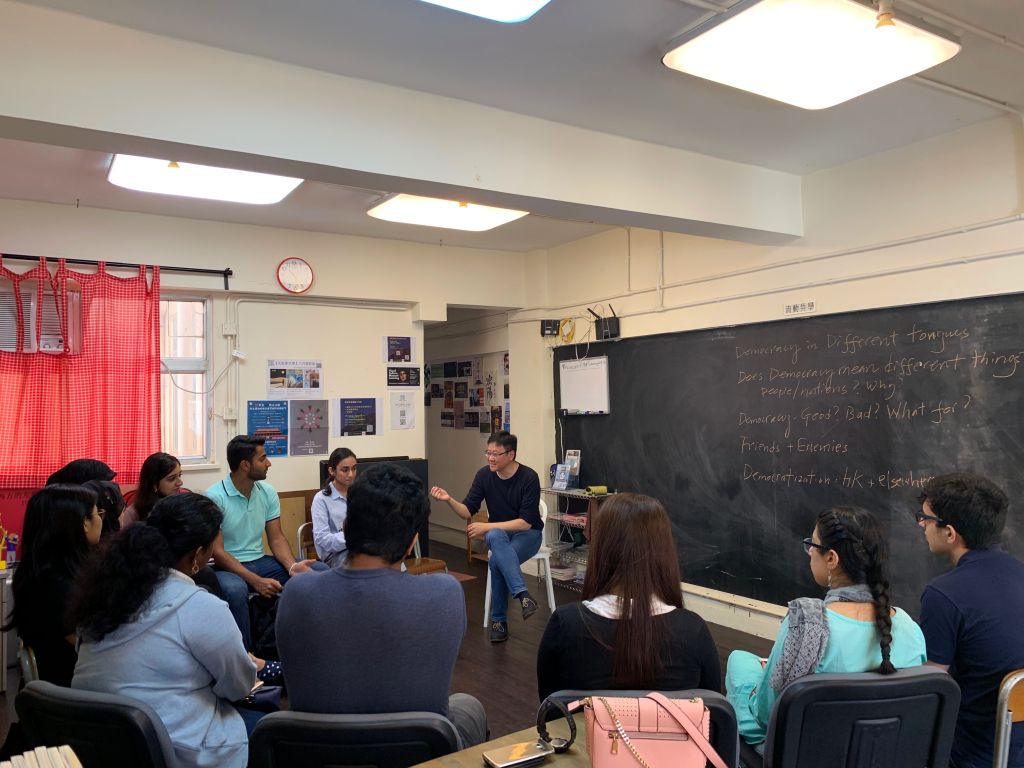 We organise capacity-building programmes such as focus group discussions and active citizenship training, hoping to equip them with the knowledge and skills to address the issues that affect them, and then get motivated to fight for their rights and interest. We instill in them a sense of belonging and social responsibility in the civic society through volunteering, leading social projects, and engaging in decision-making processes. Only when ethnic minorities' voices are heard and they are able to exercise their right to public participation and access equal justice are they a genuine member of the society.