Donation
Donate to make a difference!
Hong Kong Unison has been promoting racial equality and equitable opportunities in education, implementing youth development programmes, and providing support to grassroots ethnic minorities. We are not subvented by the government. We depend on the funding support of individual donors, corporate and family foundations. Without your generous support, we will not be able to deliver our services and programmes bringing positive impacts on the lives and well-being of the ethnic minorities of Hong Kong.
Hong Kong Unison (IRD 91/7763) is a charitable organisation registered with the Hong Kong Inland Revenue Department under section 88 of the Inland Revenue Ordinance. 
For each donation of HK$100 or above, Hong Kong Unison will issue an official receipt for tax exemption purpose. The official receipt for a one-off donation will be issued within a month while the annual official receipt of monthly donation will be issued in April.
For any enquiries about donation, please contact info@unison.org.hk or call 2789 3246.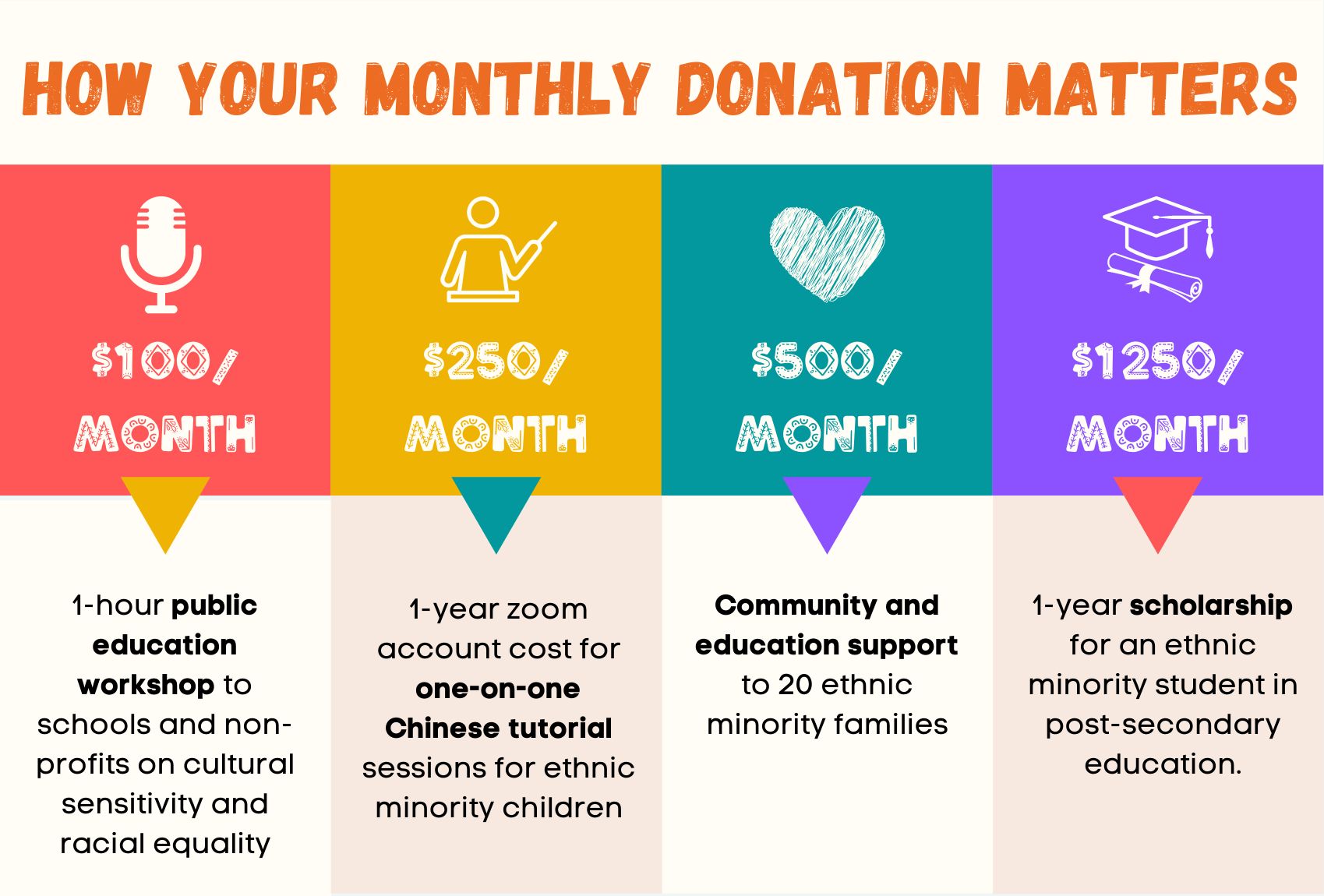 Other Donation Methods
Please fill in the online form, or download the donation form and email/send back to us.  
For monthly donations via monthly direct deposit, please complete the HSBC direct debit authorization form and email/send back to us.

Direct deposit to Hong Kong Unison's bank account
HSBC Bank 534-642509-001 (account holder: Hong Kong Unison Limited)
Crossed cheque
Please make check payable to "Hong Kong Unison Limited".
FPS
Donate to Hong Kong Unison with FPS ID 9271115. 
PayMe
Donate to Hong Kong Unison with PayMe QR code: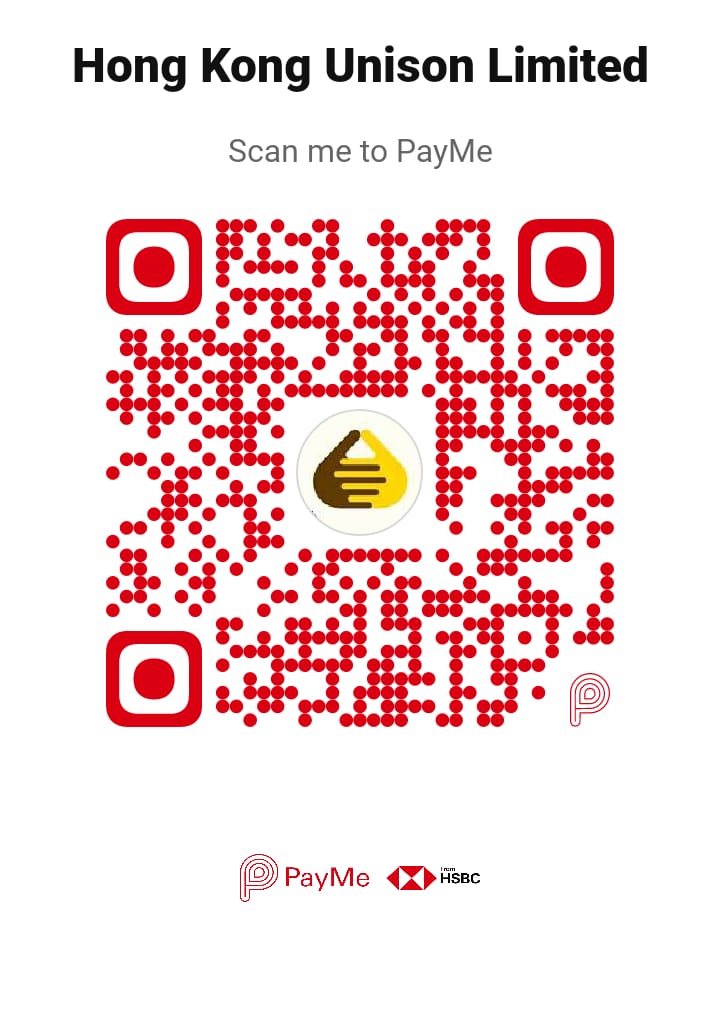 Please send the donation form/ deposit slip / cheque / direct debit authorisation form to Hong Kong Unison by
(1) Email: info@unison.org.hk
(2) Fax: 2789 1767 or
(3) Post: Unit C, 8/F., Worldwide Centre, 123 Tung Chau Street, Tai Kok Tsui Kowloon.